COLLABORATION
Content is king.
Welcome to the home for social fandom and the ultimate source for powerful and relevant pop culture expertise.

SOCIAL KNOWLEDGE
Meet our Superfans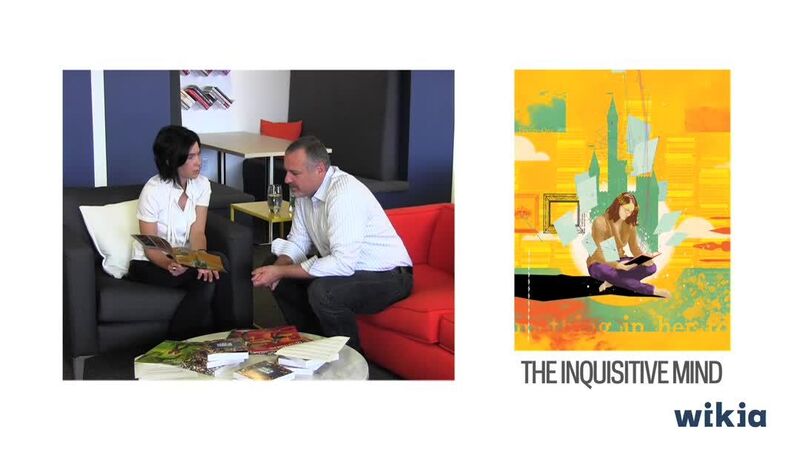 DYNAMIC, ORIGINAL CONTENT
Video Gaming
Entertainment
Lifestyle
90K+ Communities
47M Monthly visitors
1.0B Monthly page views
170K+ Communities
68M Monthly visitors
552M Monthly page views
150K+ Communities
16M Monthly visitors
72M Monthly page views
POST-EDITORIAL WORLD
Where informed consumers rule
MEET THE INFLUENCERS
Finding your people.
We build [ TRIBES ].
ADVERTISING OPPORTUNITIES
Source: (1) Quantcast April 2014 (2) Wikia Analytics May 2014